I'm ordering Wool hats for the fixie century and need a few more orders to get a bigger discount.
If you want a vintage wool hat please put your name and size down
I'm also getting a moisture wicking one for myself so that's also an option.
I'm putting the order in on friday so get in soon.
price will be $20
Size -Head (inches)
Small/Medium- 21 1/4" to 23 1/2"
Large/Extra Large- 23 1/2" to 25"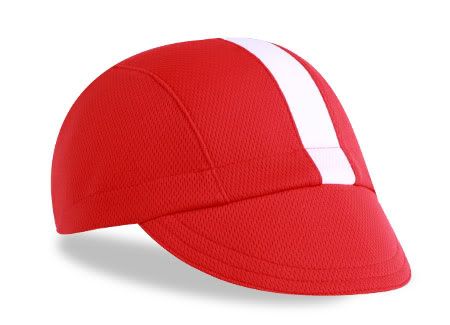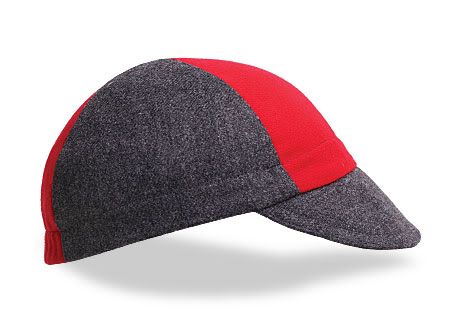 the wool hats are all red
and the logo is the 'retro wool jersey' design
Moisture wicking
1. Lizanne-Small/Medium
Wool
1. Lizanne- Small/Medium